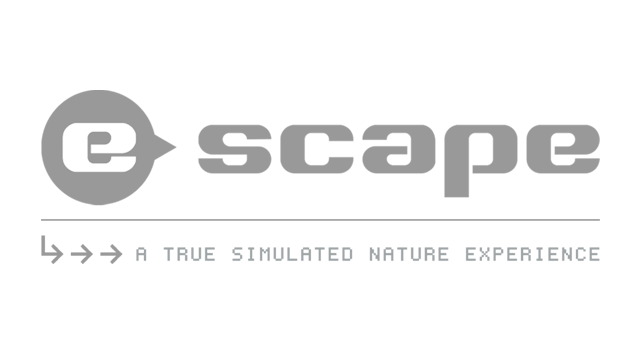 e>scape Nature Simulator
A downloadable game for Windows
Imagine a pure untainted place, leave your default boring life behind and immerse yourself in a world with endless possibilities and without worries.
This is a simple bug catching game that was meant to be 4 separate mini-games acting as a nod to the short lived y2k aesthetic in the late 90s/early 2000s with a style modeled after a hypothetical low budget PS2/Dreamcast game you might find in the bargain bin. It was made for the A Game By Its Cover Jam 2021 though the deadline was a month, we really spent an actual week on this due to life constraints.

Cover that was used for inspiration: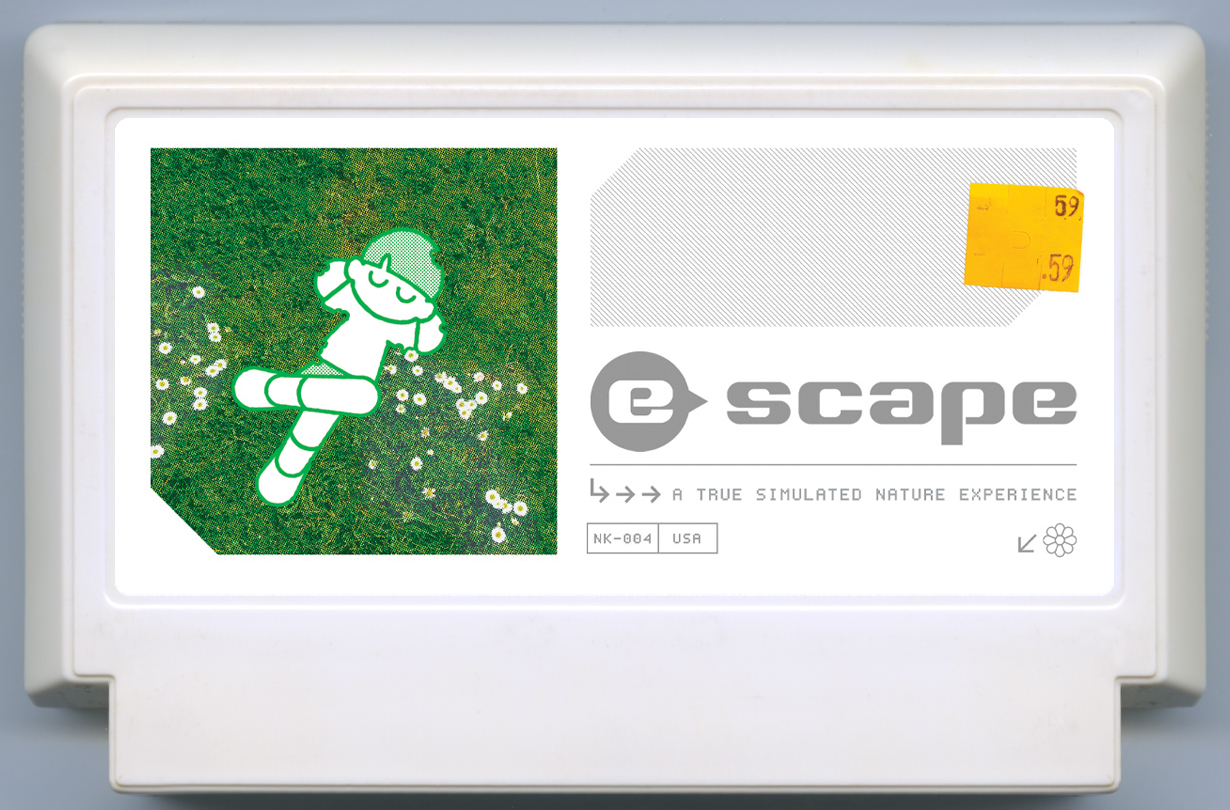 Controls:
Hold Left Mouse Button to aim
Rotate Mouse Left or Right to change direction
Release LMB to swing
Tab for Bug Collection
Left Shift to Run
Take a deep breath to relax

-The goal is to collect all the bugs
-Night time content is sadly missing and we didn't have time to add more bugs (the actual good kind of bugs)
-Options might be added later, but the game is forced windowed

Credits:

Shweep: Programming/Art
Cowberry: Sound/Music
NAT KING: Cover Art Design
Shodan(cat): Emotional support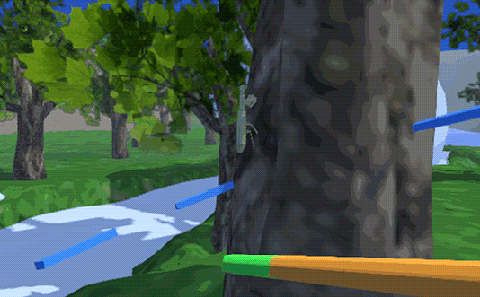 Install instructions
Unzip it, click exe.